Technical and Commercial Consulting
Our competencies in the cost analysis and project planning are used in the technical and commercial consulting. Risk Controlling is a core task for the project evaluation and control. This will be deployed in all project phases and the agreed risk profiles and philosophy are used as a basis.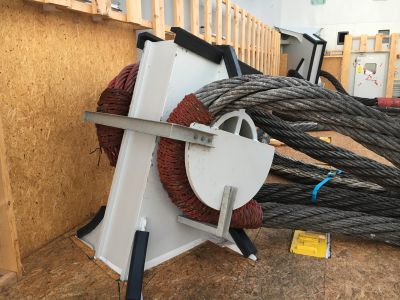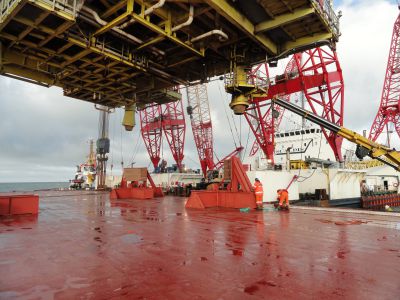 Design Management Services
Designs and concepts can be verified in all stages for the technical and commercial feasibility. Life Cycle Cost can be derived and the economically most reasonable solution will be identified. Designs can be verified as well on the quality requirements of our clients.
Construction Management
Based on a deep technical knowledge in structural aspects and systems MAREVAL can support our clients in the construction management. Wide expertise in new built and conversions of vessels and offshore structures is available.
Core tasks of MAREVAL are:
Construction management
Auditing of Construction companies and yards
Supervision of factory acceptance test (FAT)
Supervision of welding works with certified welding engineers
Non-destructive testing and dimensional control
All works will be conducted on the specification of the client and project. The performed works on the construction management will be documented and reported in a database for construction management of MAREVAL.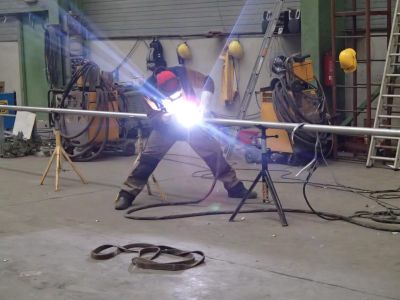 Research & Development R&D
Since the founding, MAREVAL is active in the research and development with various projects. As core parts, we are focussing on the core business. We are developing new methods on unsolved questions in the maritime and offshore industry.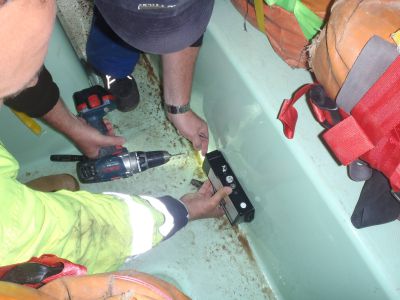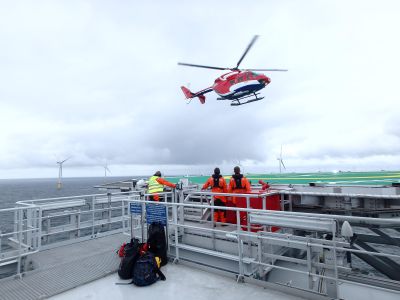 T&I and Commissioning Management
Offshore projects are not finished by the sail away of the structures. The projects are finalized after the installation and commissioning of the units. MAREVAL has wide experience in the planning and execution of offshore operations.
With the following services, we support our clients:
Planning and supervision of offshore operations
Concepts and engineering for seafastenings, as well as the evaluation of these
Planning, execution and evaluation of Inclining test for all kinds of barges and vessels
Monitoring and evaluation of trial runs
Planning and supervision of cold and hot commissioning for vessels and offshore units
Condition Monitoring/ Periodical Inspections
All structures at sea are exposed to a hard environment. Hence a continuous evaluation and monitoring is required to reach the goals of the life time or the planned life time extension. The qualified and experienced engineers of MAREVAL are regularly supporting worldwide offshore and marine projects in
Development of monitoring concepts
Specification and assembly of monitoring equipment
Structural inspections, periodical inspections (WPK)
Conduction of vibration and acceleration measurements and their evaluation
End of warranty inspections
Inspections, concept preparations and engineering works on life time extensions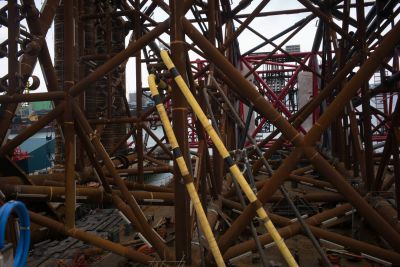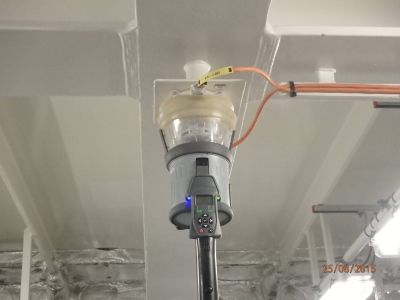 Expert Statements/ Opinions
As independent consultancy and engineering office, MAREVAL conducts as independent experts:
In Court cases
As independent damage experts
As arbitrator in arbitration cases
For certification for maritime and offshore structures
As Marine Warranty Surveyor (MWS)
Independent Consulting Engineers

for the Maritime and Offshore Industire
MAR|E|VAL AG
Am Schilfpark 18
D-21029 Hamburg
+49 (0)40 226 30 88 - 0
+49 (0)40 226 30 88 - 55
This email address is being protected from spambots. You need JavaScript enabled to view it.